Myths constantly circulate about pensions, and it's important to separate fiction from reality. Planning for retirement can be stressful, and understanding this subject can take the pressure off.
Do you have to earn enough?
One of the common myths is that you have to stop working and retire to draw on a pension. This is not the case. As long as you are over 55, you can access your pension if you decide to stop working or not.
Some people believe workers can't begin paying into a pension until 20. Again, this is untrue; you can even start a pension before you leave school.
Another common misconception is that you must earn enough to save into a pension, but no matter how low your income may be, you can allocate a small amount each month.
Employees often believe that if the company goes into administration, their pension will be lost. Again, this is untrue as the pension fund belongs to you as an individual.
Tax-free lump sum
Others believe that the pension fund can be made available as a tax-free lump sum. People can cash in their pension, but it is a complex area that requires professional advice. Financial planners can assist with setting out realistic goals and helping you achieve your expectations through software for IFAs. If you are a financial adviser and you require the latest in equipment, software for IFAs can be found at Intelliflo.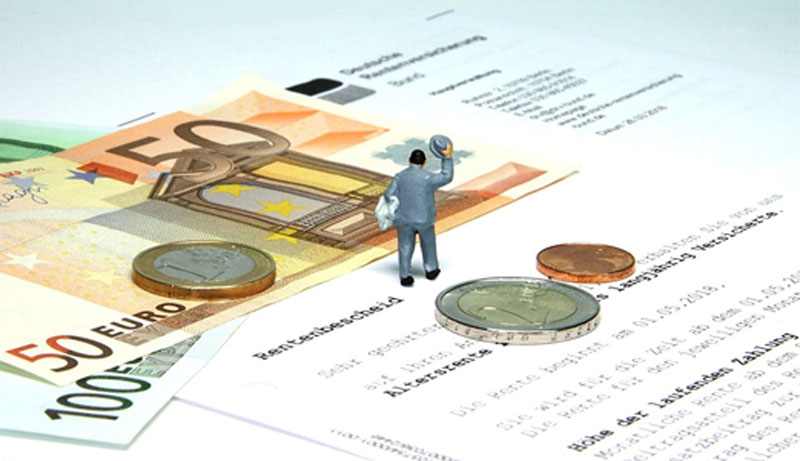 Express points out that there are a number of changes to the state pension in 2019. Another common myth is that once you begin paying into a pension, you can't stop. If you must, you can stop topping up the pot if you run into financial difficulties.
Some believe that the pension is lost when the holder dies before retirement. This is not true as that person can nominate the pension to go to whoever they want.
Another misconception is that the pension has to be taken in one go. You can indeed take what you need when you need it.
Believing that the state will look after you is a myth. It may not be able to do so for much longer.
Another misconception is that SIPPs are for confident investors who want to manage their own money.