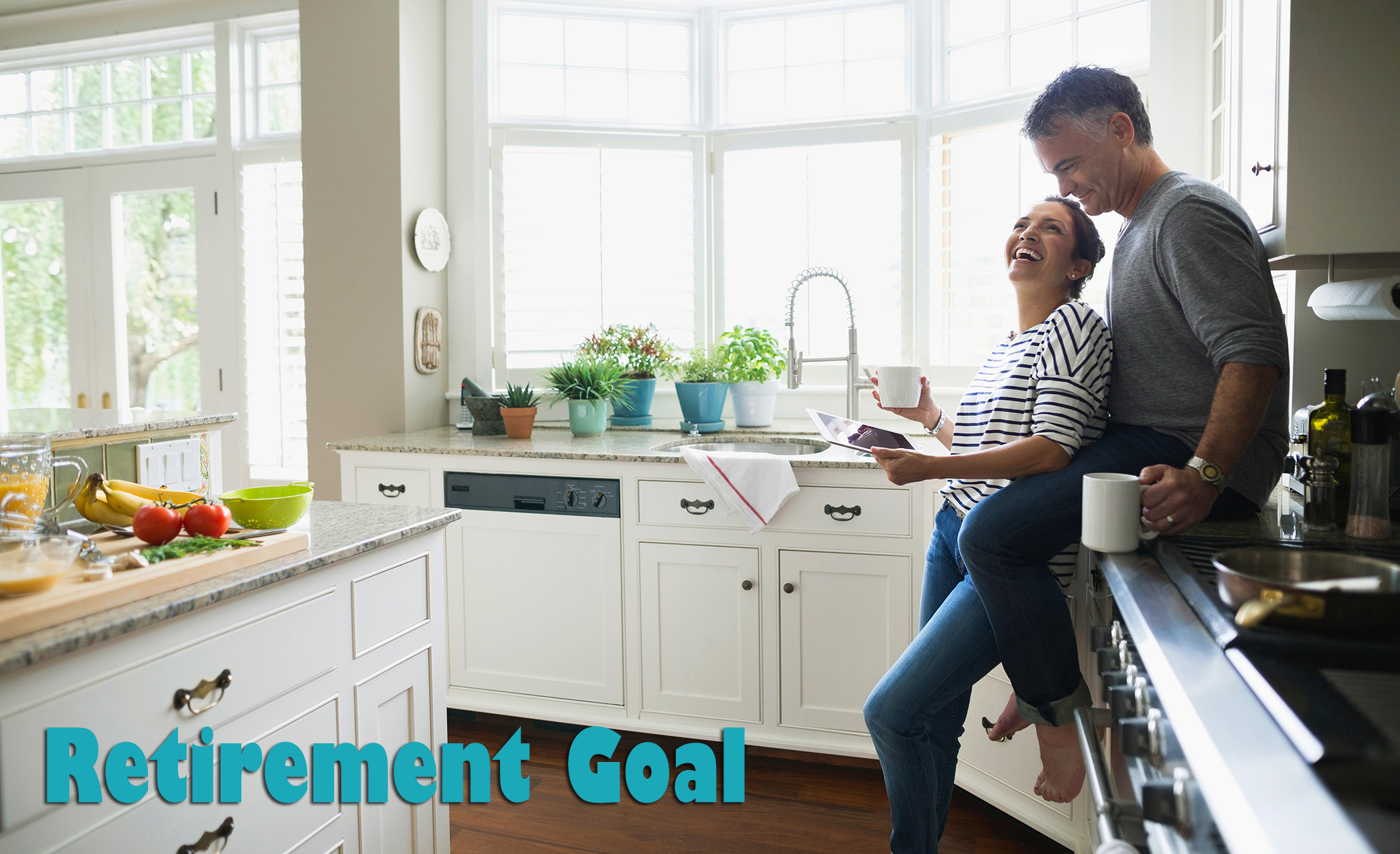 The money you set aside for retirement is kind of like a double-edged sword. You are already dealing with current money, so your options are more limited, but it is laid out for you in the simplest of terms. On the other hand, the rules of retirement and wealth management are always changing, so it gets more complicated, as you get older. To make it somewhat easier to understand, we have a few tips lined up for you to look over. These tips can give you an idea of how to save more money, to essentially build up your wealth, and to keep you safe for your golden years.
Taxes and Your Withdrawals
You need to understand your taxes, including your withdrawals and your exemptions. You need to be efficient when it comes to withdrawing your retirement funds, so you do not get hit with heavy tax burdens. You should understand your tax bracket. You should try to understand how Roth conversions work. You should also understand the basics of when to withdraw your money, usually after you hit 70.
What is Important to You?
You should prioritize your spending. What is important? What is not? Some of you might want to go to Ireland for a few weeks. You need to move some money around to make it happen. You also might need to cut back on some other things. The important thing for you is to realize where your money is going and whether or not it is a good tradeoff.
Planning Does Not End
Your money management planning does not end. It does not matter where you are in life. You need to keep track of things. Things change. People change. Do you want to add some wealth to your bank accounts? It takes planning. No rich …