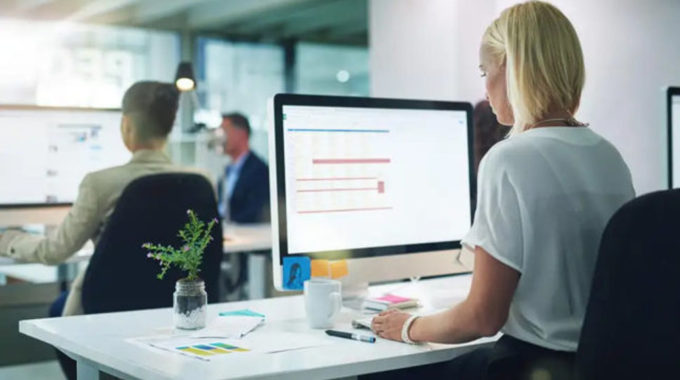 Birmingham is the second largest city after London in UK. As a matter of fact this place which is known as the Victorian workshop of the world. One can have a pleasant time gorging its various sites like Alton Towers, Aston Transport Museums, Sally Manor, Donington Park, Birchills Canal Museum and the famous Shakespeare Houses! The place is brimming with millions of study and work opportunities for the international students. One can enroll into its renowned colleges and get a chance to work in UK!
What more, London which is called the financial hub of the world is accessible to you quite easily from Birmingham city and a student can very well manage to study and work in both the places. For all the business students, there are two colleges in Birmingham in particular which offer excellent business study programmes.
Finance & Management Business School and Finance Business training school
Here are highlighting features from both these schools for the aspiring management students:
Finance & Management Business School
Location -Victoria Square in Birmingham City CentreCampus- In Birmingham & London.Specialization- finance, business or management qualifications
Achievements
•British Accreditation Council accredited Tier 4 Grade A college
•competitive spirit, rigorous training methods, experienced lectureships
•Open days regularly throughout the year
•Connect2Business programme- offers practical training, development of interview skills and authentic work placements
•Excellent accommodation facilities
Courses- Post Graduate Study-Advanced Diploma, MBA, MSC, HND, HNC, ACCA, AAT, dual qualifications, English language, Financial Modeling, Sage Line 50, Bookkeeping courses, CPD.
Finance Business Training [FBT]Campus Location – Central Campus in Birmingham, two other campuses in London and Manchester in association with London School of Business & Finance [LSBF]. Specialization- accounting, marketing, management and finance
Achievements
•Considered amongst top professional and post graduate academic qualification colleges in UK. Tier 4 Grade A College
•Available-professional, qualification, post …