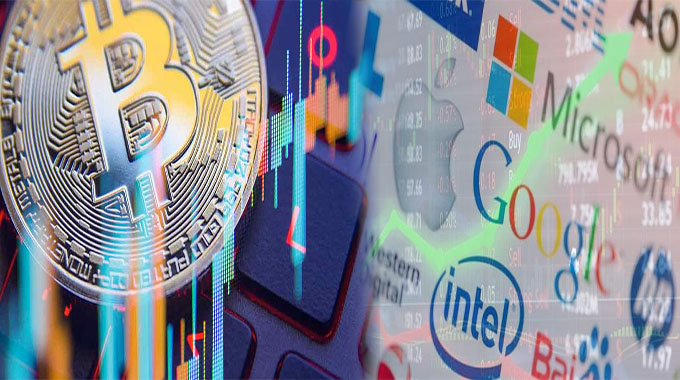 These companies are poised to make waves in the tech industry in 2019.
Nvidia
Nvidia is a graphics processing unit (GPU) manufacturer. It specializes in creating high-end graphics processors for the gaming and professional markets, as well as artificial intelligence (AI) technologies. Nvidia has been a leader in the development of self-driving cars, which rely on AI technology to operate safely on roads without human input.
Nvidia's share price has increased over 50% since January 2018 and is up more than threefold since 2016. The company has also posted strong earnings growth throughout this period; its trailing twelve months' earnings per share (EPS) growth rate stands at 35%.
Nvidia's most recent quarterly report showed strong revenue growth due to demand for its GPUs used by cryptocurrency miners as well as AI applications such as autonomous vehicles, medical imaging systems and robotics controllers
Micron Technology
Micron Technology is a memory chip company based in Boise, Idaho. The company was founded in 1978 and has over 10,000 employees. Micron's CEO is Sanjay Mehrotra.
Micron's stock price has risen nearly 70% over the past year due to increased demand for its memory chips used in smartphones and other devices as well as strong sales of its products from Apple Inc., which uses them to make iPhones and iPads.
Advanced Micro Devices
AMD is a chipmaker that makes processors for computers, servers and graphics cards. The company has been in the news recently because of its new chips for data centers. AMD's stock price has been rising steadily in the past year as it improves its products and expands into new markets like cryptocurrency mining.
Facebook
Facebook is a social media platform that allows users to create profiles, post status updates and photos, join groups, chat with friends and family, play games and use …