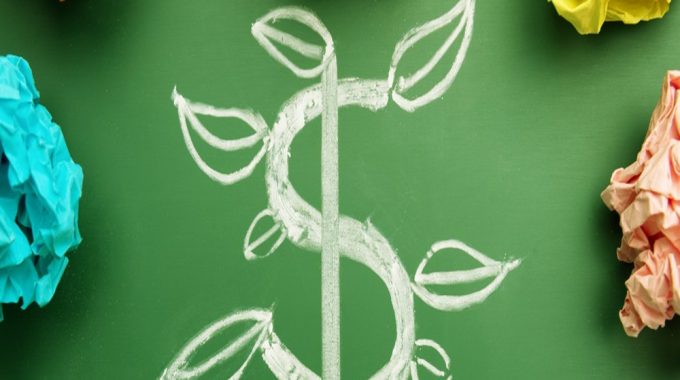 Of course, absolutely nothing to do with Shakespeare, but an old question nevertheless. If you are setting up a whole new business or expanding your existing one, in case you partner by having an investor/VC? If you do what when you expect? The choice depends upon your ambition along with the success is determined by your companion of preference.
From an investor's viewpoint, the next 4-5 years represent a great recruitment market window. The market is far from buoyant however the sentiment is while on an upwards curve. Like buying a house, no-one wants to buy at the peak of the market or the bottom of a lifeless trough. But catch the market because it is rumbling into life and you're simply on to success. If it's good timing for investors to get back in growth mode it's an ideal time for companies.
Ambition.
Are you ambitious? Of course, you might be. You are in recruitment and successful enough to contemplate starting a small business or are running one already. But ambition means different things to several people. One end with the scale, "A", could be to manage a 'lifestyle' business using a promising small to the mid-sized team and just economic independence. At the other end, "Z", it would be to grow a business to IPO. Where you're for this scale dictates do the following.
Let's be clear if you're nearer "Z" than "A" on the ambition scale and you choose the best investor the chances of you creating genuine wealth FAR outweigh going it alone. It's not just the money but the decisions you create all across the journey if you know you've got backing. It's fully checking out plans versus trying things out cautiously. It's structuring the business for fulfillment from the outset versus discovering down the …