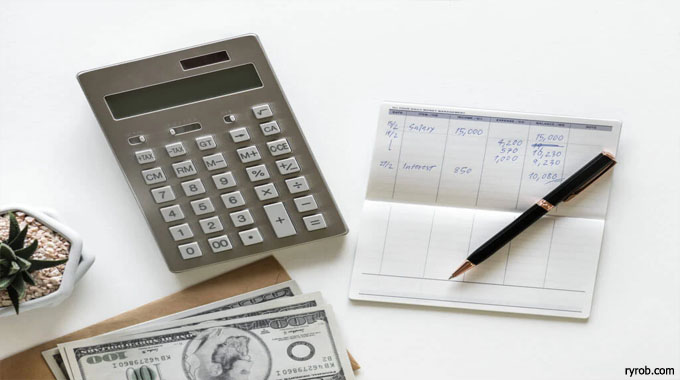 Here is a list of common questions that many small to mid-sized businesses are all asking:
Q – Are Banks Still Lending Money?
A – Yes and No. Anyone can see that there have been many banks that have failed. The truth is that many banks made bad loans and now have many non-performing assets on their books. They now need to reduce their assets because of regulations and by doing so they are not able to lend. That being said, there are still MANY banks who did not make risky loans and who have a lot of capital that they need to lend to make money. Banks are for-profit institutions and the way they make money is by lending it out. They will still look for qualified borrowers, but they are very interested in lending money.
Q – Why do most banks want a business banking relationship on top of my loan?
A – There are a few reasons banks seek out these business relationships. First is that they need deposits to be able to leverage the money and make loans. This is how a bank makes money. They also want to build a relationship, become familiar with your business, and get to know you so that they feel more comfortable making their loans. This can be a great benefit for the business owner as well. If the bank if familiar with your business and already understands your needs, you are much more likely to be approved for a loan and have a faster turn around time than someone who the bank has never met and needs to understand who they are and what their business does.
Q – How much money can I get? or How much of a loan can I get pre-approved for?
A – This …