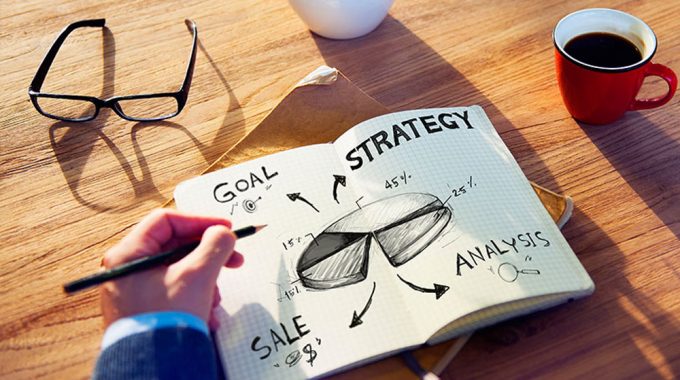 While there are many startup ideas, just a few of them remain on the market. The development plan has been drawn up correctly, and the investment is sufficient, and the product is unique. So, why does it happen? Almost all projects face the same problems. It's very important to get full technical support and expert IT consulting from professionals. This will allow you to go through the key stages of startup development easily.
Stages of Startup Project Development and Possible Problems
There are 6 key stages that any startup goes through. An error in any of them will have a negative impact on one or more of the following stages. We must pay close attention to the implementation of each stage.
1. Evaluation of the Original Idea
Here we need to analyze all product features and its competitors on the market in detail and to create our own way of «conquering the world». In addition to uniqueness, the product must not only solve the task effectively but also be attractive for potential consumers. A partner company will help to evaluate the idea's competitiveness and come up with effective solutions for launching the product on the market.
2. Designing a Landing Page
What does a landing page help to achieve?
It visualizes the product for a consumer, conveying the vision and mission of the company and pointing out the problems the product solves.
When coupled with A/B testing and other techniques, it filters an audience, mapping out possible core users.
Startup founders see a landing page only as an opportunity to tell about their product, forgetting about other important goals, which can be achieved with the help of professional tech support.
3. Creating Brand Identity
It is necessary to give any product some uniqueness. Designers of a partner company will easily …